Travel with
Peace of Mind


Travel

Free Enterprise

COVID-19 Update
New Challenges.
New Plans.
Covid-19 presented our world with a new reality that demands a new framework - a new approach to doing things. We always take great pride in going above and beyond to provide you and your group with the best care, service and experience. This includes being proactive and responsive when we discover ways to level up in any area of our customer care. As a responsive measure, we have implemented extra precautionary measures and procedures that make group travel something we can all look forward to.
Book Now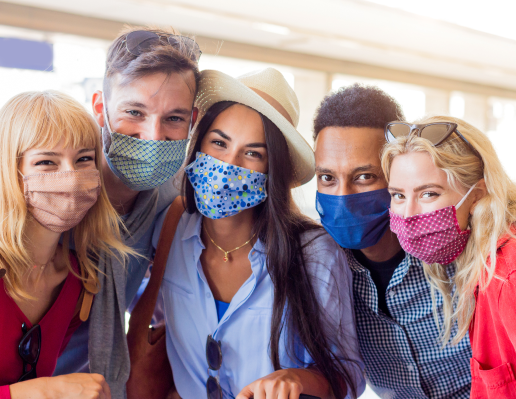 COVID-19
Precautions and procedures
Industry standard and COVID-19 response cleaning procedures
Adherance to Federal, State and CDC Guidelines regarding face coverings
Hand sanitizing station available for riders while onboard
Monofoil Electro-Static Spray System like used in hospitals and legacy brands like Disney
We're excited to get our wheels turning and your group moving! Feel free to reach out to our Free Enterprise team with any specific need or requirements you might have for your group's next charter.